Hello Majority fans, Wee Nicola here. As you know, I love books. I'm always reading books. Book, books, books! So here's some of my favourites, hope you love them too… #NicolasBookClub…
My wee pal @KateForbesMSP wrote a great memoir about her work experience. #NicolasBookClub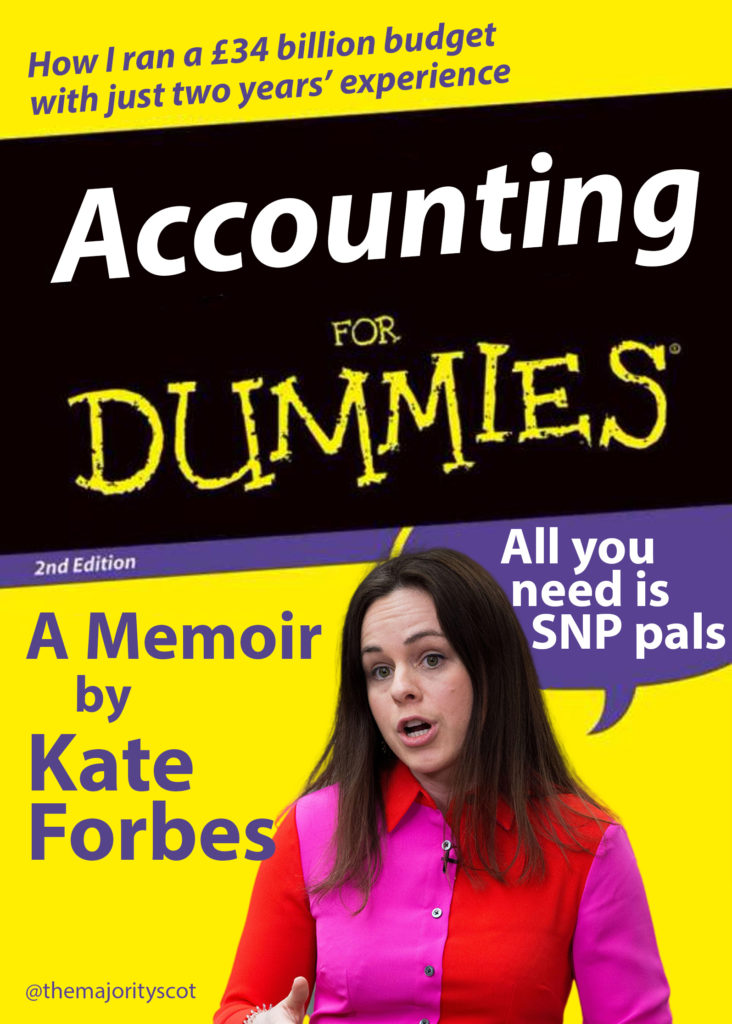 ---
I love how @lokiscottishrap tells us about the poor and disadvantaged. After Indy, he'll have a lot more of that to write about… #NicolasBookClub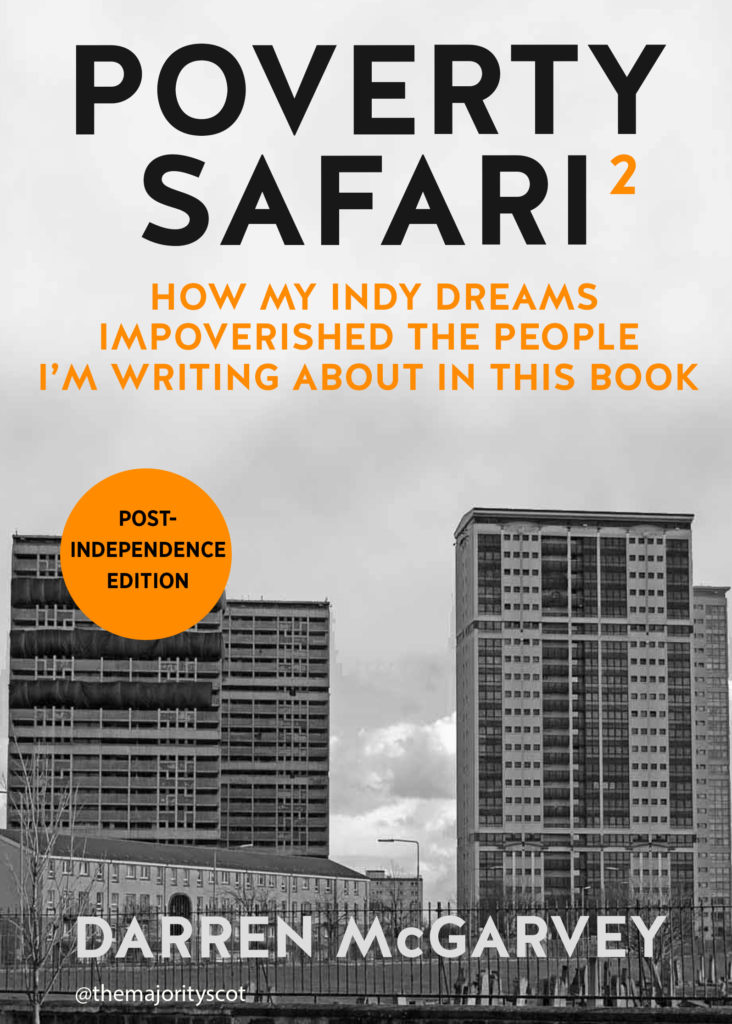 ---
And who doesn't love a good horror? I'm looking forward to Jeane Freeman (@JeaneF1MSP) writing more of these from jail. #NicolasBookClub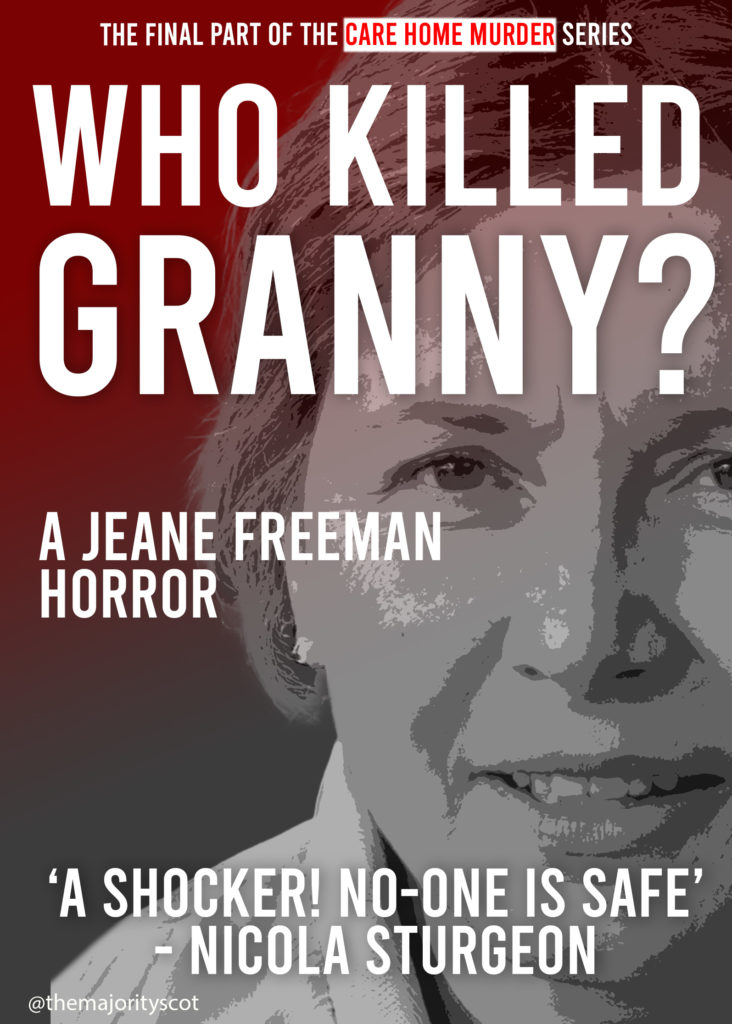 ---
I hate to blow ma own trumpet, but…well, actually I love blowing it! These one's are all about me! @NicolaSturgeon#NicolasBookClub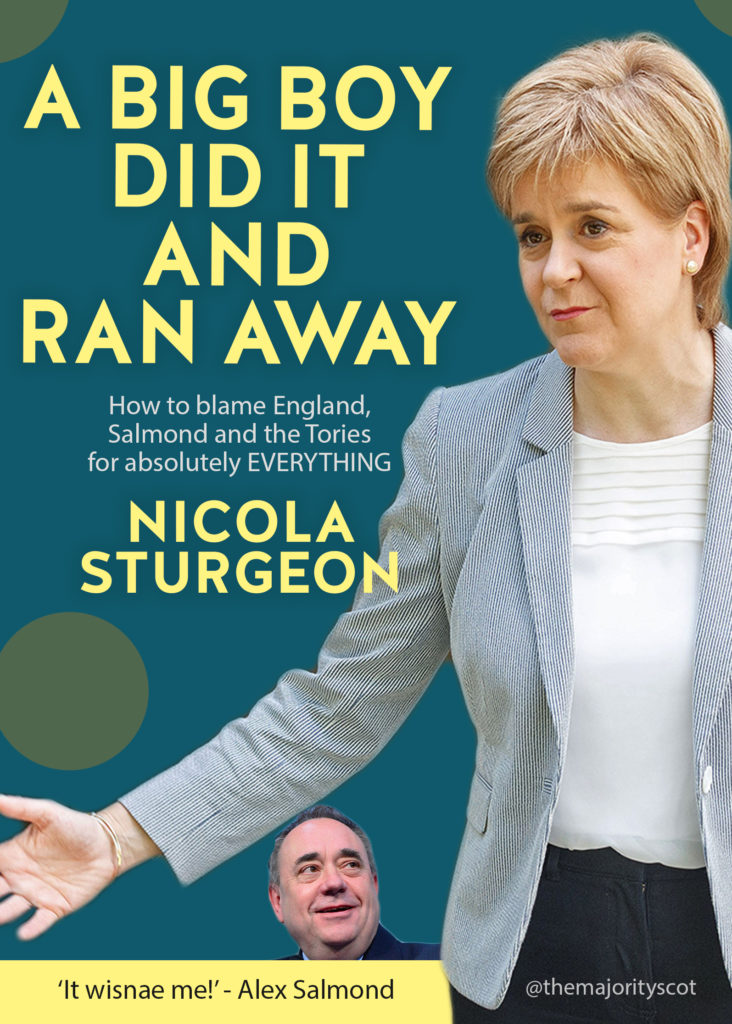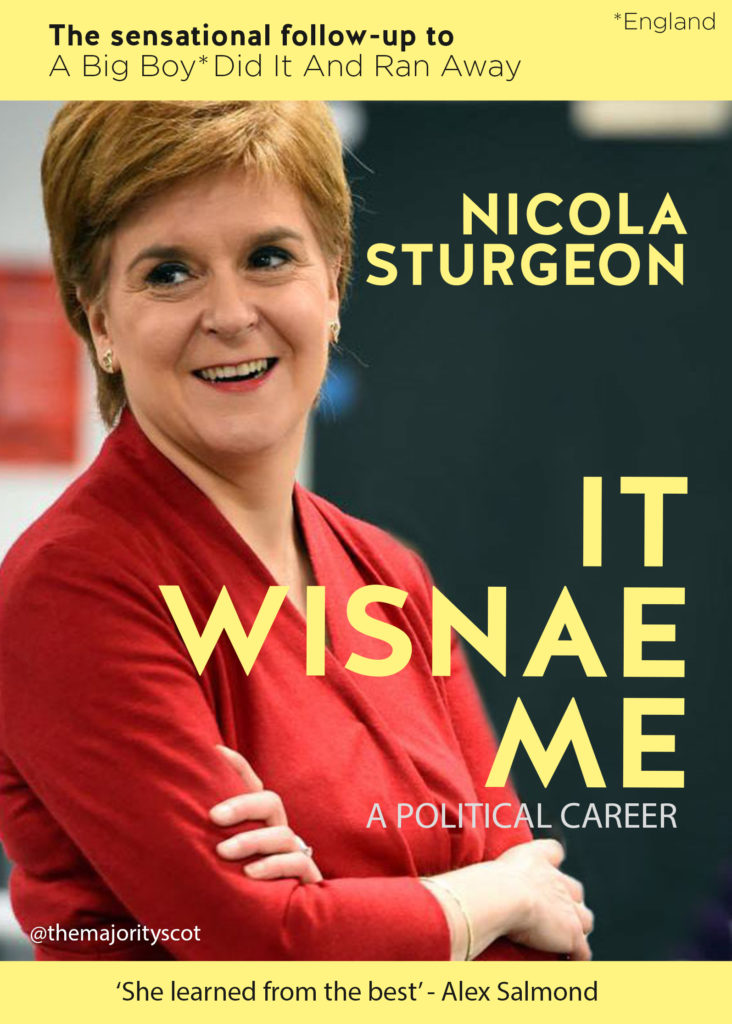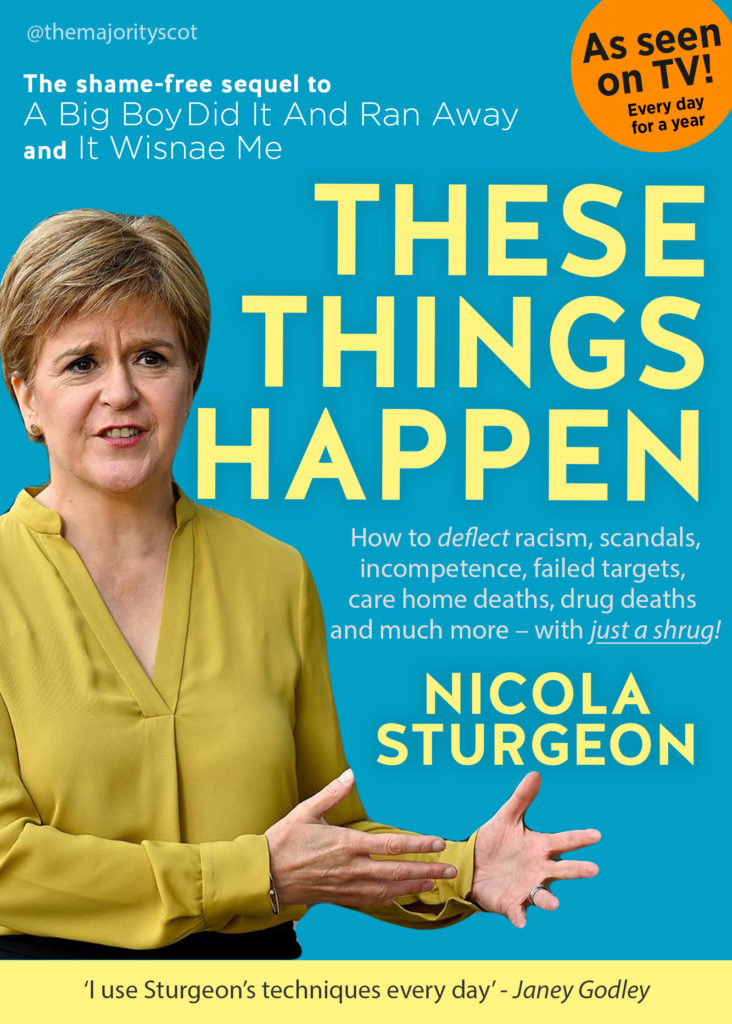 ---
This one's by ma pal Alex (@AlexSalmond). Who doesn't love to snuggle up with a wee Limoncello on a freezin' winters night? The best writers always work from personal experience, don't you think? #NicolasBookClub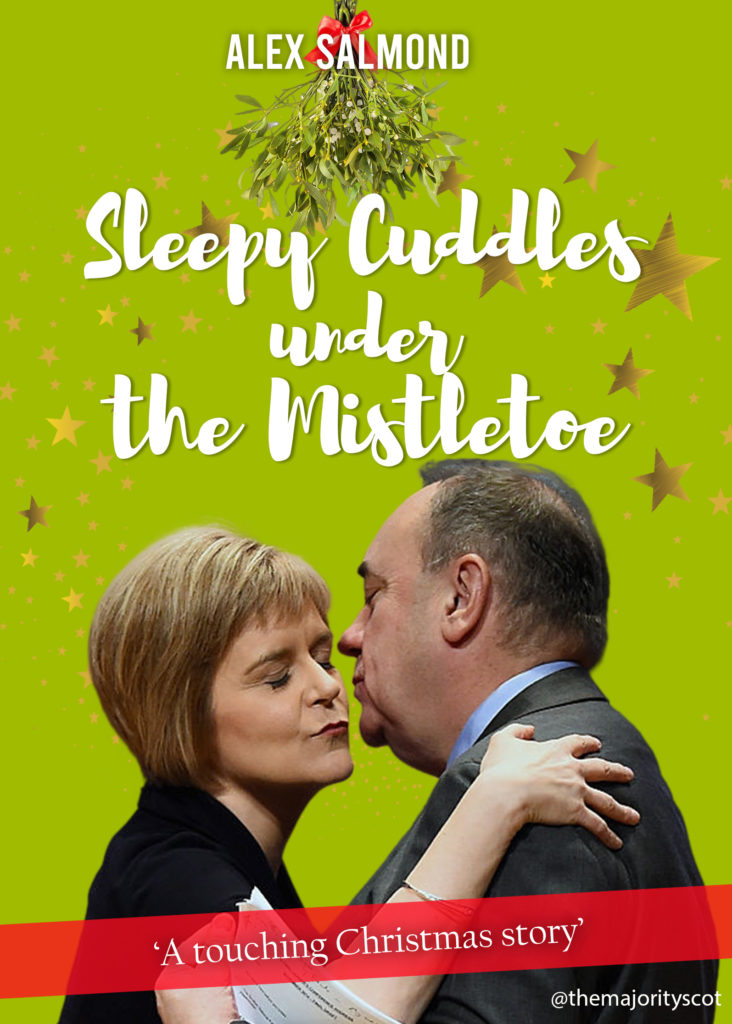 ---
1984, what a book! I'm really learning how to apply these tips from @HumzaYousaf. Forget Big Brother, he's a right Wee Brother! #NicolasBookClub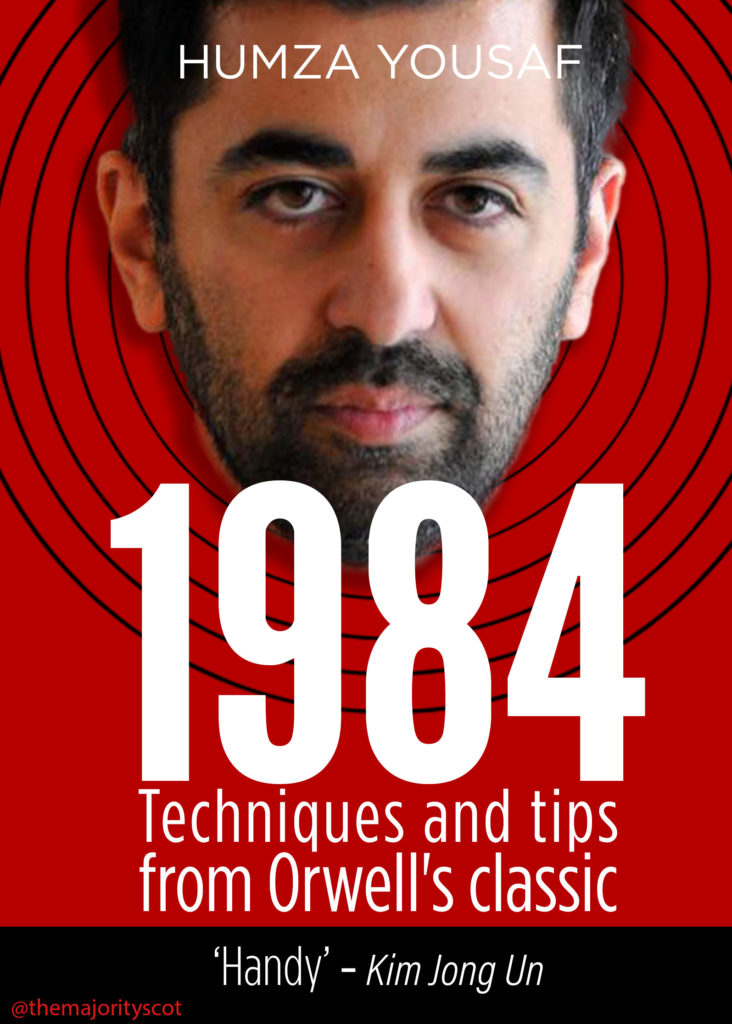 ---
After reading Clerkin's guide on 'How to Report an International War Crime', I was hooked. Watch out: Genius at work! #NicolasBookClub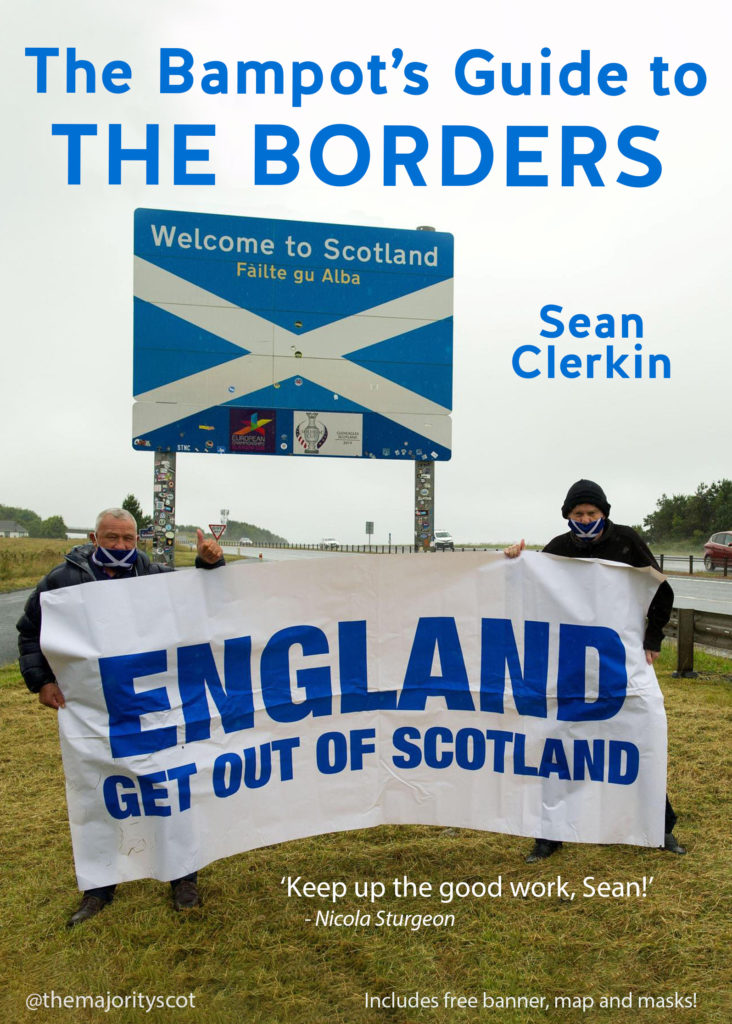 ---
Here's a wee question: What's Scotland's national animal? No, it's not the Unicorn. It's the Deficit! A £13 billion monster that @AndrewWilson and I never want to talk about! Scary! #NicolasBookClub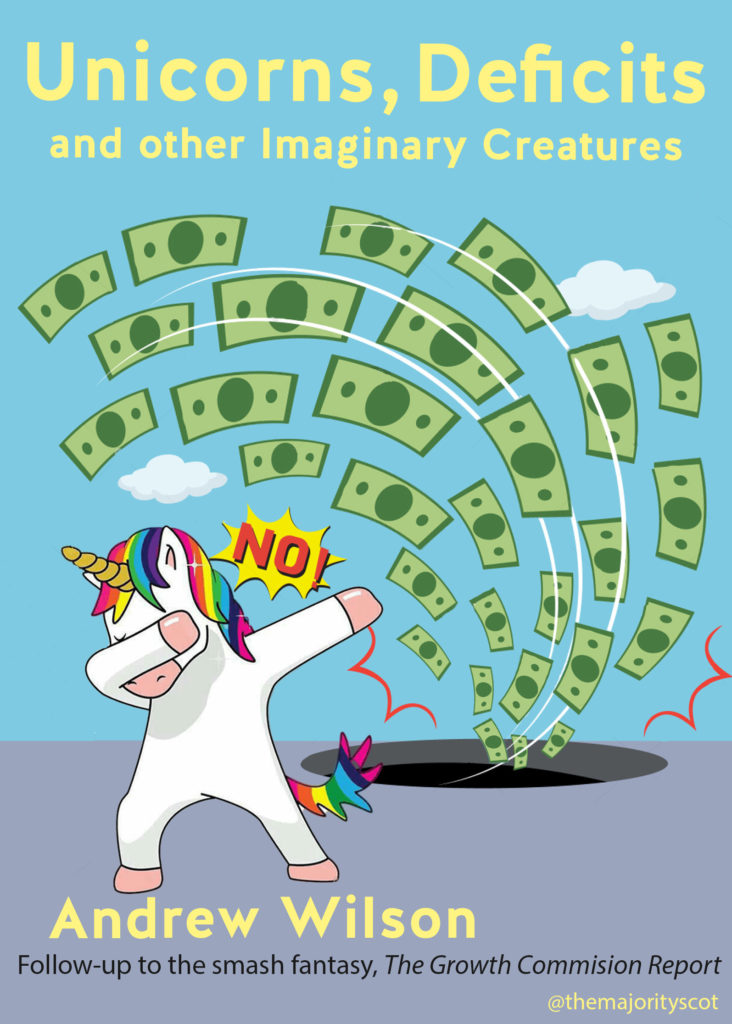 ---
In a very shallow pool, Pat Kane (@thoughtland) is one of the indy movement's deepest thinkers. I'm looking forward to reading every book in the series! #NicolasBookClub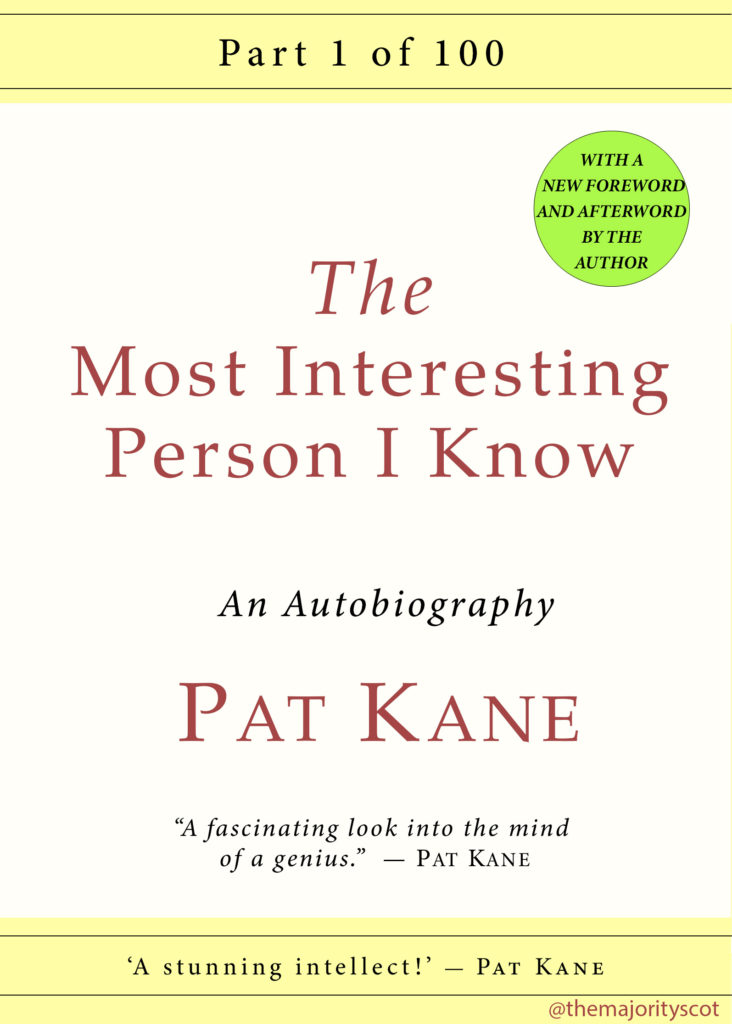 ---
It's amazing what you get when you mix politics, science, and SNP grant funding. Thanks @devisridhar! #NicolasBookClub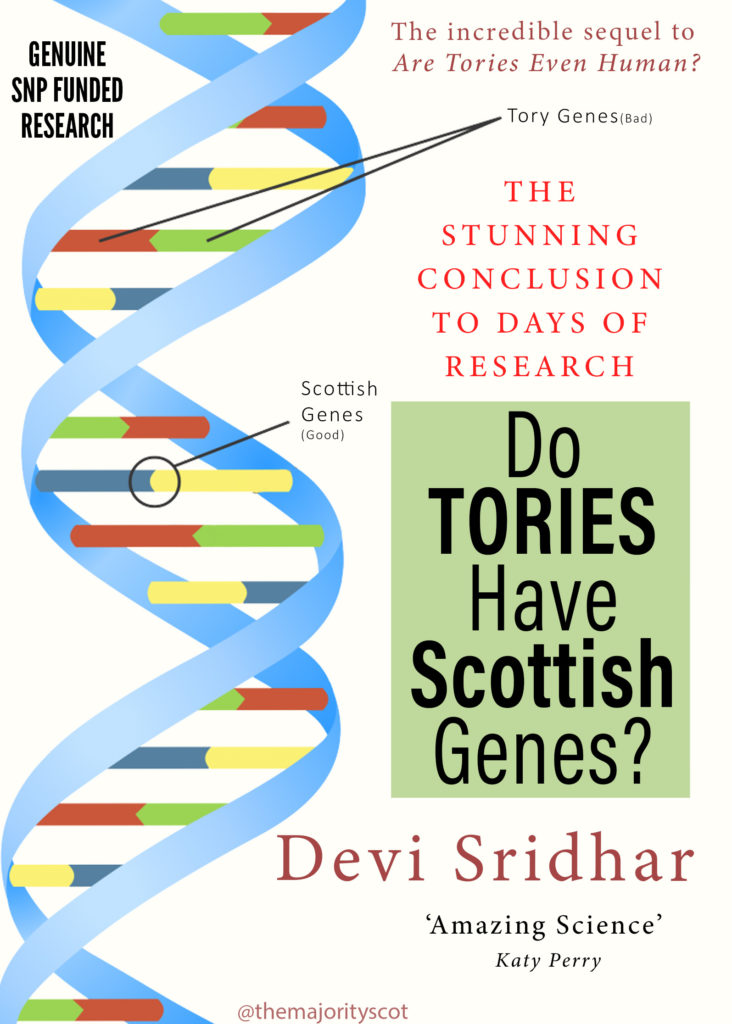 ---
I actually gave this a D minus, but @JohnSwinney regraded it to an A. Bastard! If John keeps failing upwards, he'll end up with my job. LOL. #NicolasBookClub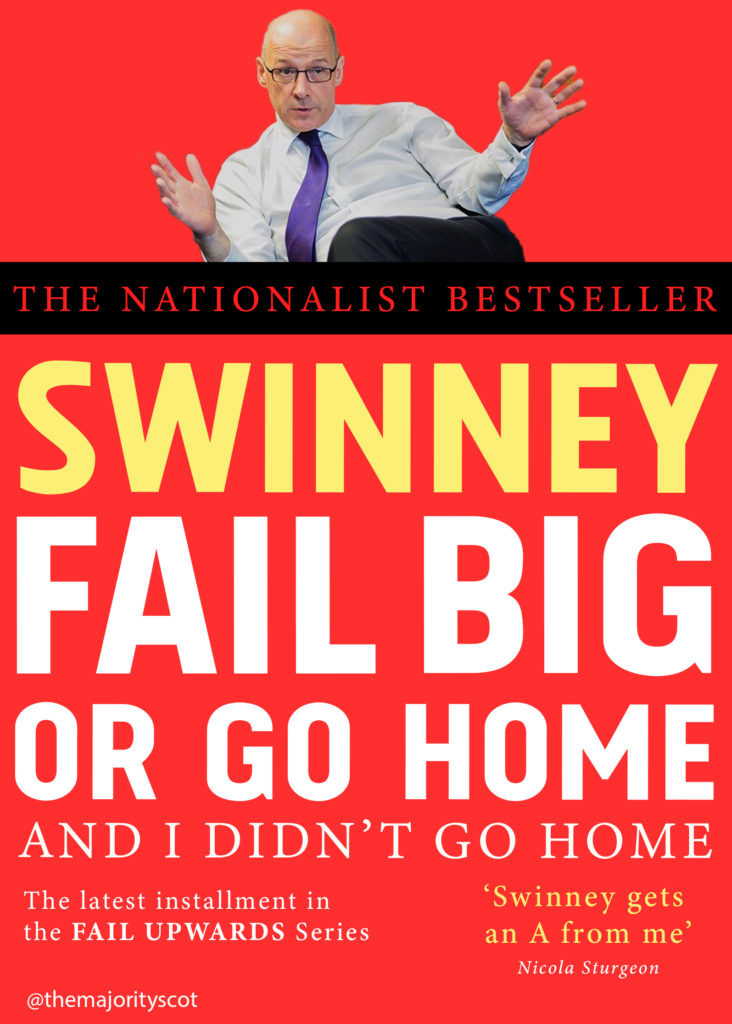 ---
Parents, tell your kids to watch out for this one. #NicolasBookClub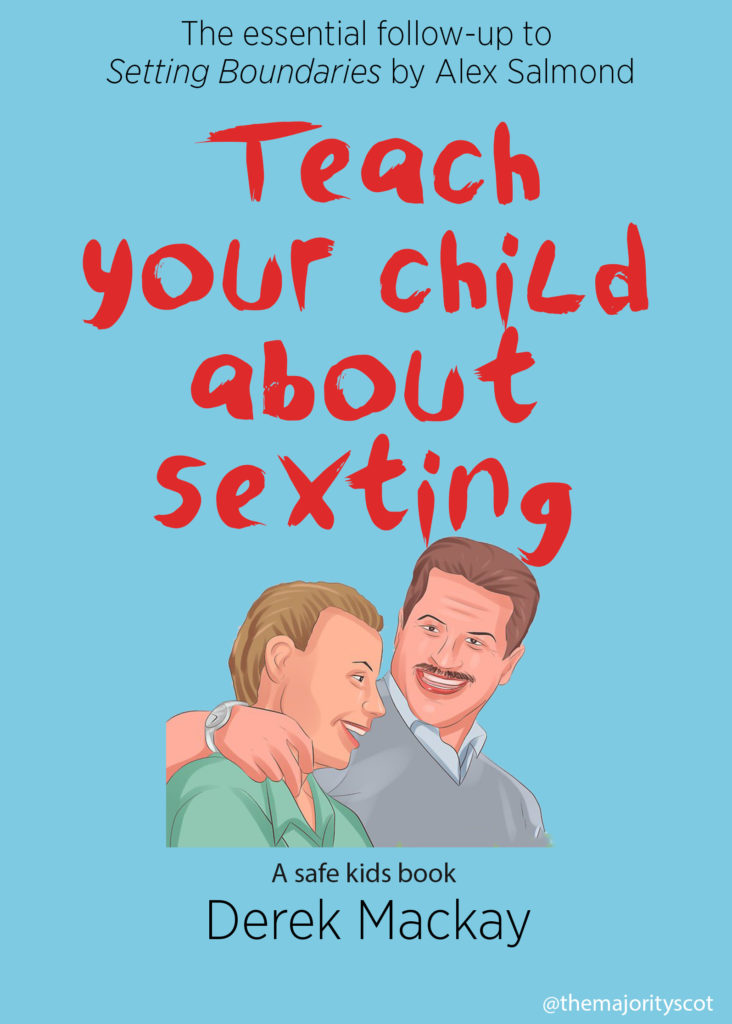 ---
Ma wee pal from Glasgow, @janeygodley is one of the loveliest ladies on Twitter. What a laugh! #NicolasBookClub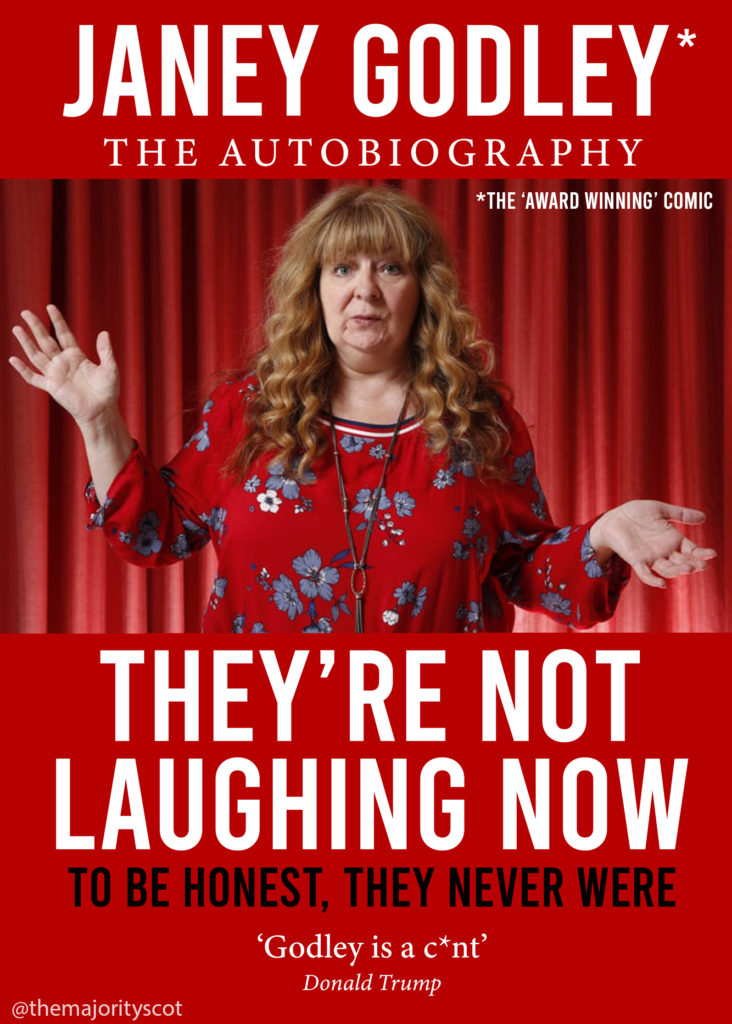 Editor's Note: Janey Godley tried to get this removed from Twitter and said 'she would send this to her lawyers'. She didn't succeed (parody is exempt from copyright). Her efforts earned her The Majority's 'Thinnest Skinned Woman in Scotland Award'.
---
Tragedy or comedy? Or both? Robin McAlpine's play really boggled ma wee brain. (@RLMcAlpine) #NicolasBookClub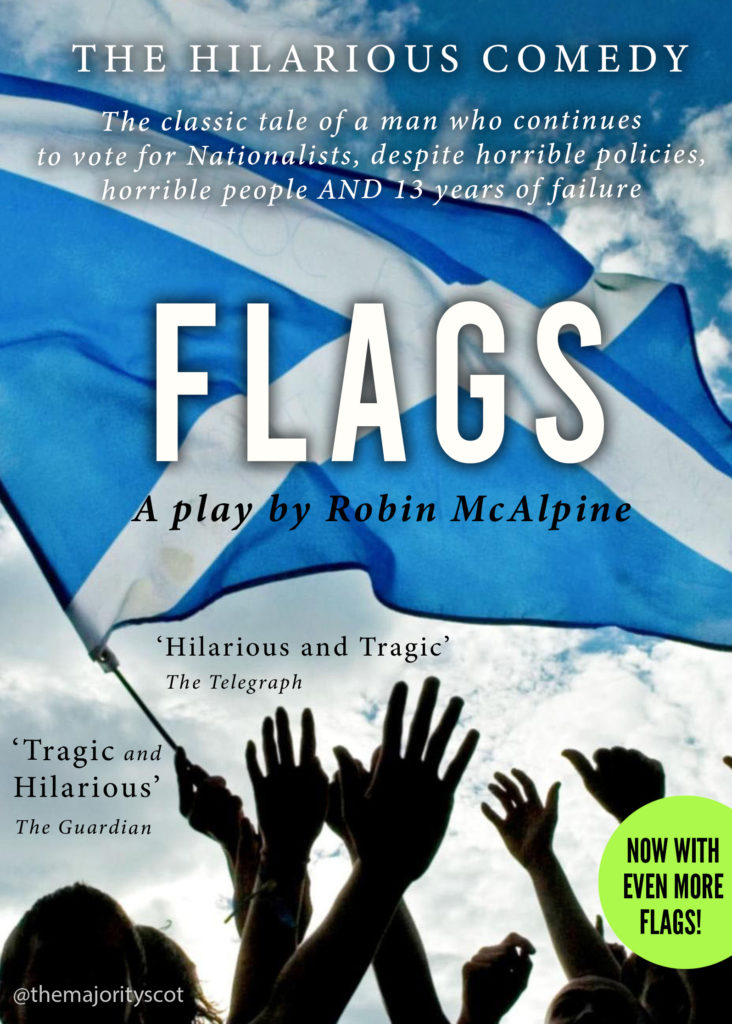 ---
A wee shout out to ma hubby, @PeterMurrell. Go team Murrrell! #NicolasBookClub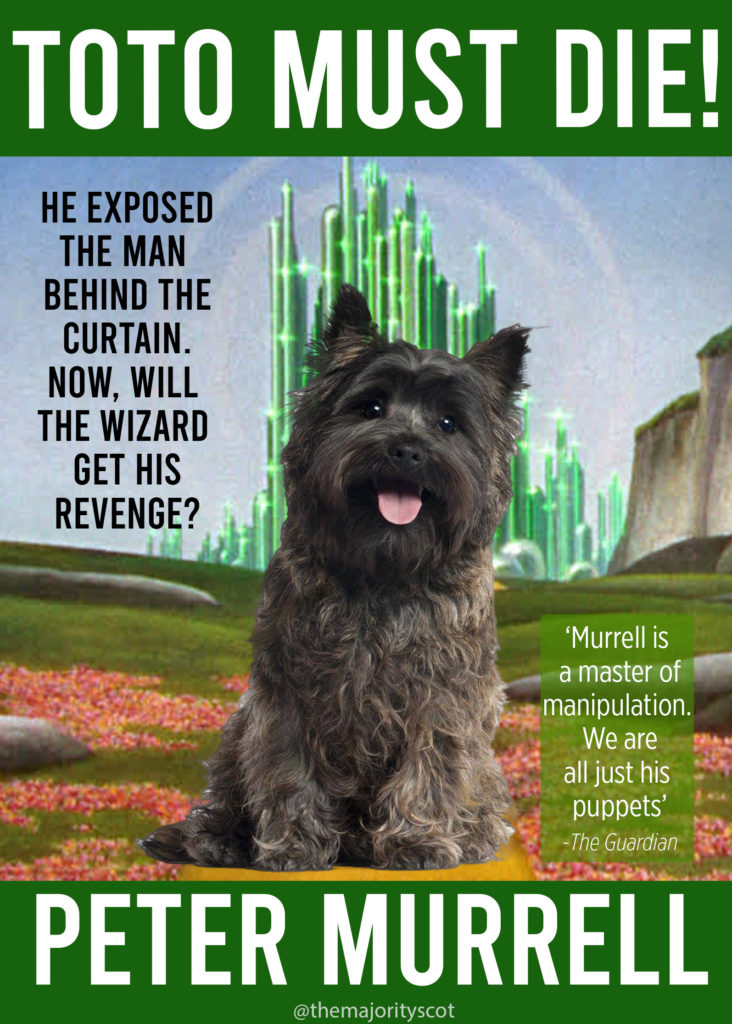 ---
I just love what @MhairiBlack's done for kids' education, don't you? What an adventure! You'll be rubbing your gums at this one…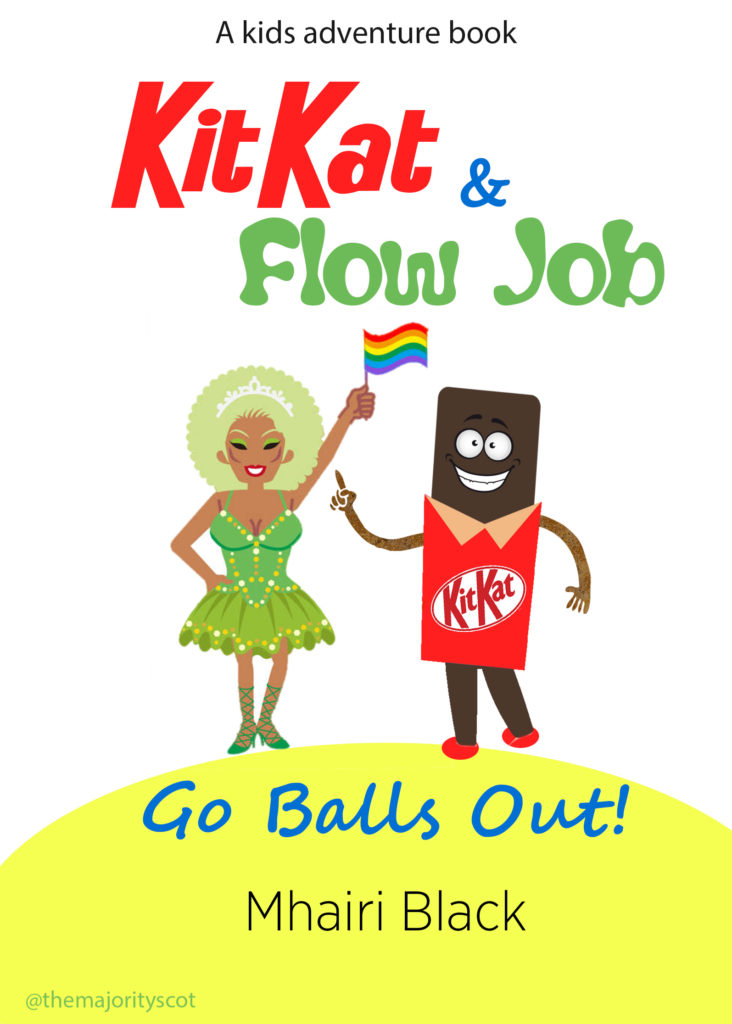 ---
What would I do without @patrickharvie and the Greens? I'd have no government that's what! So I'd better say Pat's book is good. Remember to recycle it (quickly)! #NicolasBookClub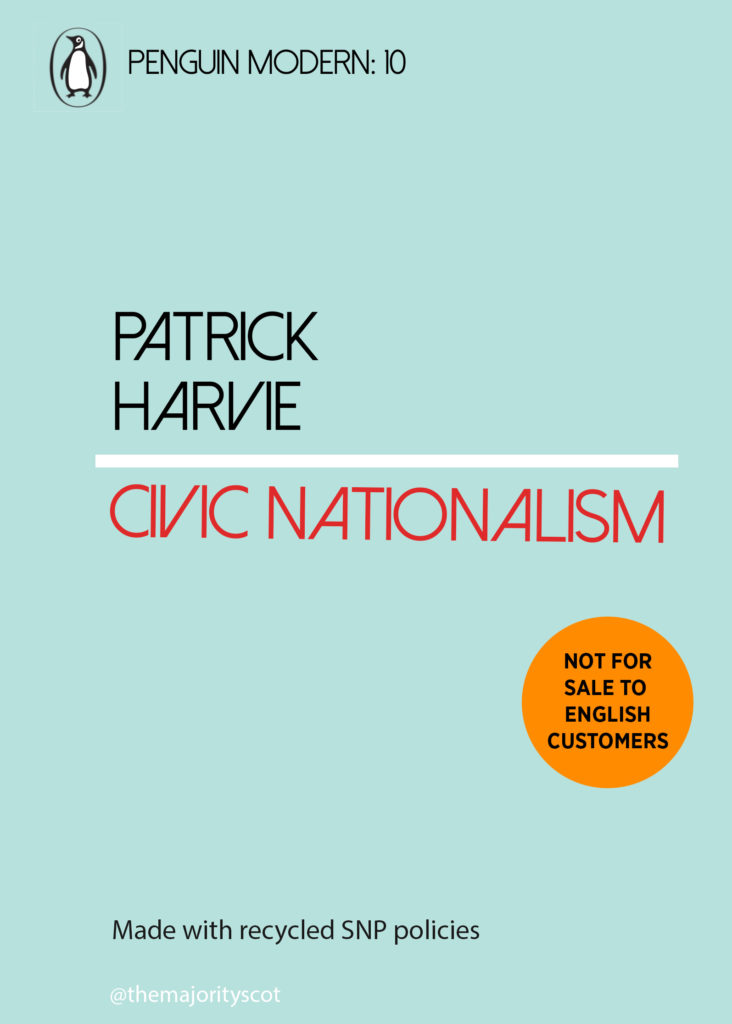 ---
Alan (@Alancumming) is my favourite celebrity Nationalist. I just love how gorgeous his Nationalism is. Division and greivance have never looked so good! #NicolasBookClub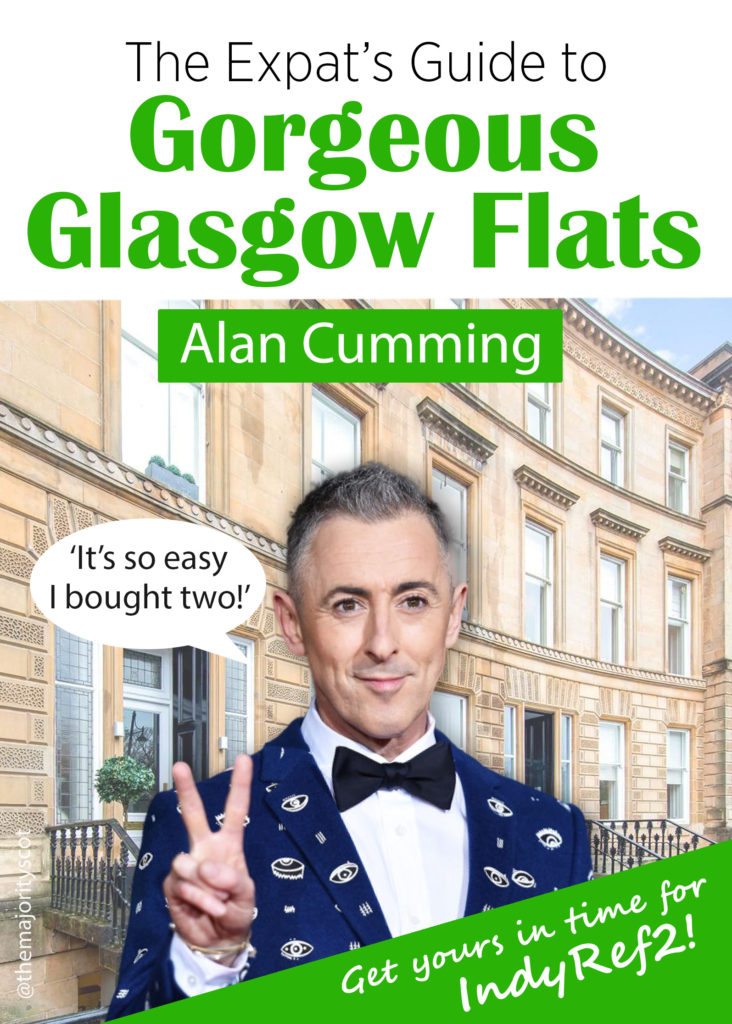 ---
I loved @gerryhassan's first book. This is another one that really makes you wonder. #NicolasBookClub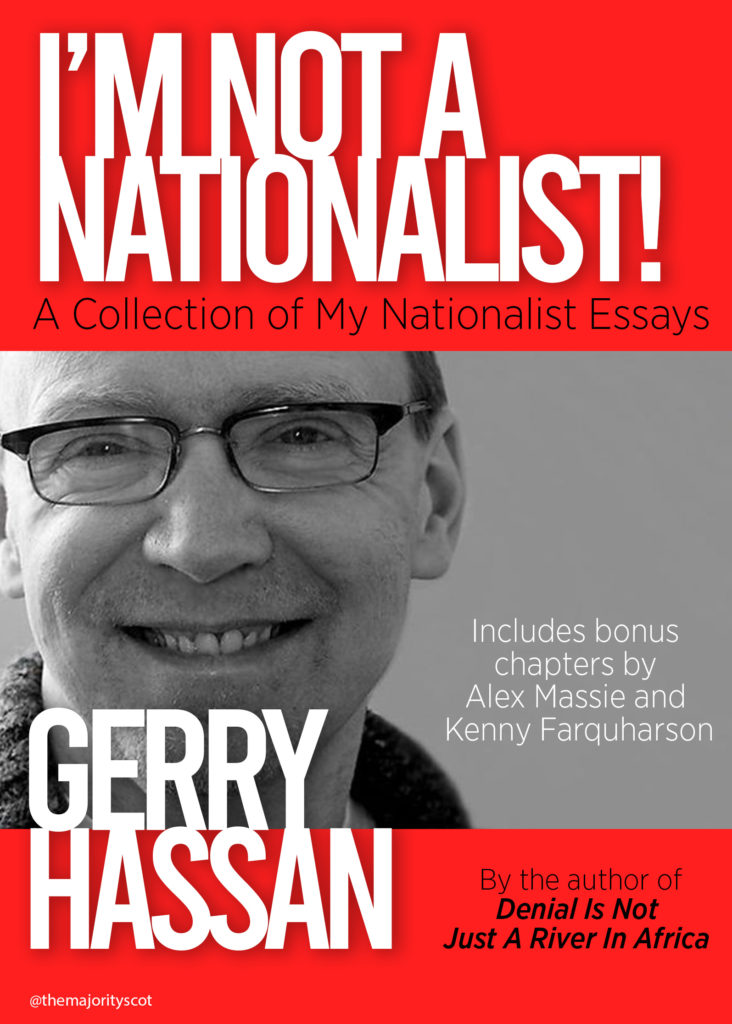 ---
Finally, I don't know about you, but this lockdown's turned me into a wee fatty. Thankfully, the Scottish Resistance have come up with this AMAZING diet plan. I've already lost a few pounds and I'm feeling more Scottishy already! Thanks boys!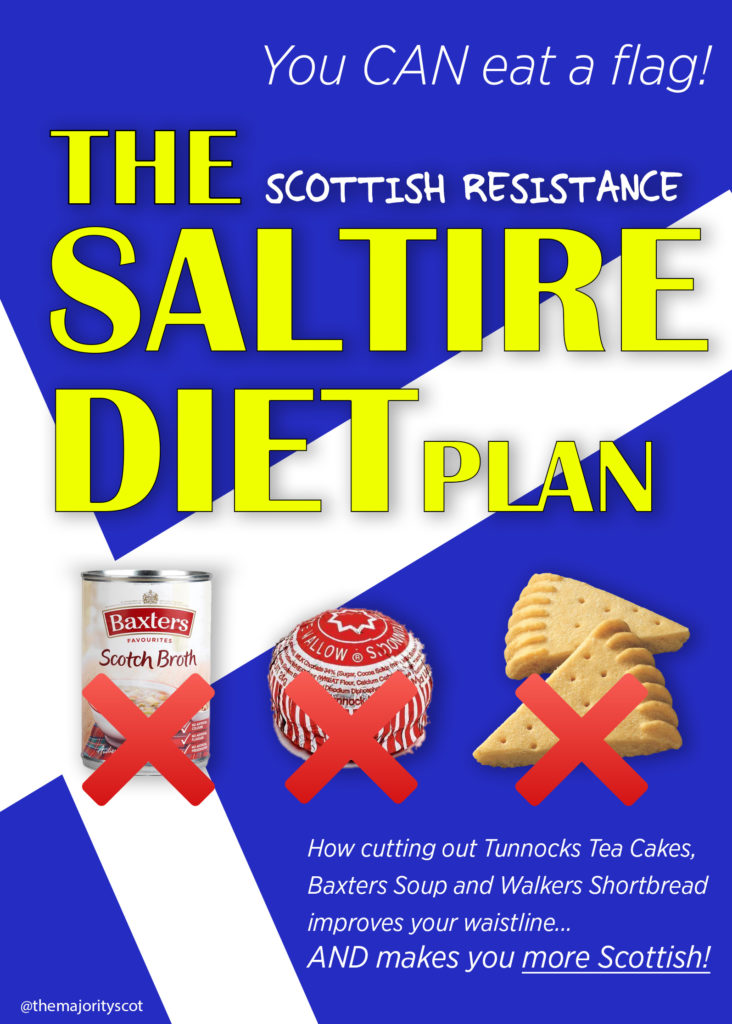 Well, that's all folks. I hope you enjoyed #NicolasBookClub. I'd love you to remind me of them next time I talk about books, books, books! Feel free to copy and share these so that more people can hear about #NicolasBookClub
And don't forget to support The Majority, who put a lot of work into putting #NicolasBookClub together. Come on, give them a wee donation…